Working at ERIKS
Find more information about what it is like to work for ERIKS
ERIKS invests in your potential
If you share our passion for technology and want to become a specialist in your field - creating innovative solutions for our customers - ERIKS will invest in your potential.
Our training and development programs and highly skilled specialist colleagues support you to become best in class in your field of expertise.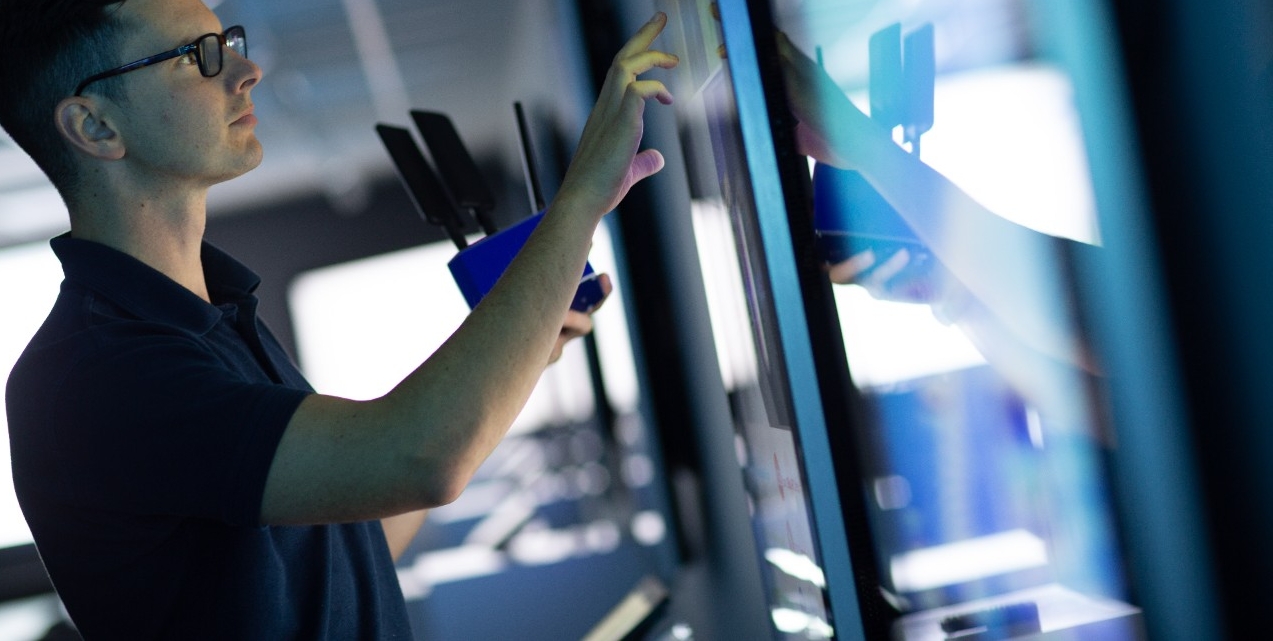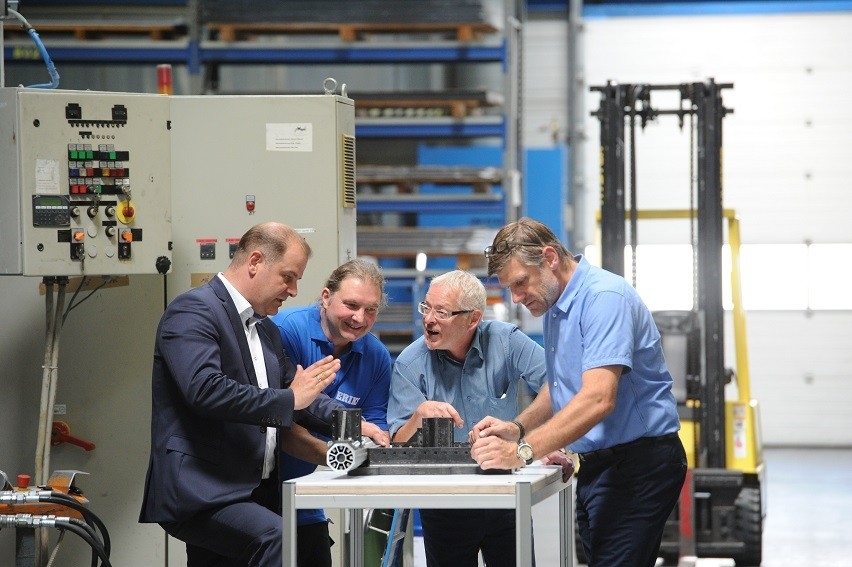 Leadership and Development
ERIKS gives you the opportunity to develop on both a professional and personal level. We provide various coaching, training and (international) development programs.
Leadership Development is a support structure for the ERIKS leadership at all levels of the organization, helping our leaders to be adequately equipped for their current roles or projected future roles, with related responsibilities and challenges.
We believe that diverse and inclusive companies understand their customers better, perform better, make better decisions and are more creative and innovative. Companies that embrace and encourage diversity and inclusivity and who stimulate a sense of belonging have powerful employer brands which make it easier to attract and retain the best talent.
At ERIKS we believe that to be a diverse company our workforce needs to mirror the societies in which we live and operate. We are talking about gender, race, religion, age, disability and sexual preference. But we are also talking about different experiences, backgrounds, nationalities, personalities, and thinking styles.
Inclusion (driven by strong leadership) is as important to us as diversity. This means challenging our biases and giving every employee the opportunity to develop and progress, cultivating a culture of respect and engagement, where the thoughts, ideas and voices of every single employee are valued.
ERIKS Success Principles
ERIKS is proud to serve its industrial customers worldwide. The ERIKS Success Principles have made us successful in the past and will continue to do so in the future. They are an essential part of the ERIKS DNA. With our Passion, Specialism and Innovation we can truly make a difference for our customers and make their industry work better, increasing their efficiency while continuously challenging both them and us to improve. It is therefore also Passion, Specialism and Innovation that we look for in future colleagues.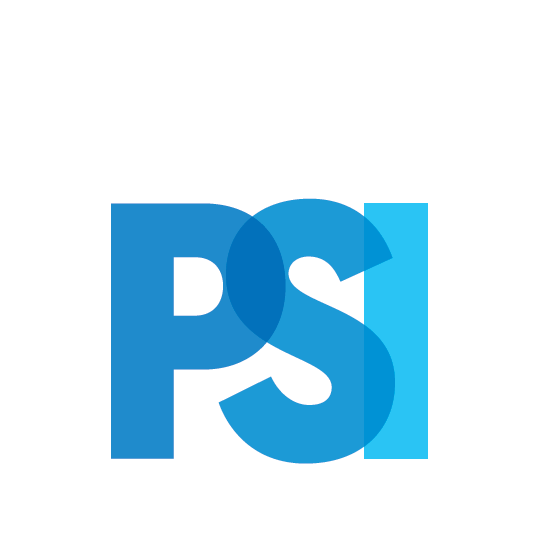 Passion
Our passion is the pride we take in doing our job to the best of our abilities. Passion is about going the extra mile for our customers and leading by example. Passion is also about working together, sharing success and having fun.
Specialism
Our specialism and our know-how, is the core of our business. This sets us apart from our competition. We are proud to be specialists with a deep understanding of technology – always curious, eager to learn more. This is how we can contribute to our customers' success.
Innovation
The world is changing and this brings great opportunity for ERIKS. We always strive to be in the lead, create change that matters. That is why we are constantly looking to improve and finding new ways. We experiment, encourage different views and allow failure, because we know that this will lead to a better solution.
If you are passionate about technology, want to share and develop your specialism and are always looking to improve and find new ways, ERIKS could be a perfect fit for you. With you, we would like to explore how we can make our customers' industry work better together. View examples of how we are already doing this at eriks.com/proud.
Part of SHV
ERIKS is proud to be part of the SHV Family of Companies. 
Over 50,000 people shape SHV, all sharing the same Purpose and Values:
Courage to care for generations to come.
Our purpose is the glue that connects us. A long-term vision supported by our shareholders. For our people, for our planet, for our performance. 
Learn more about the SHV family
Contact ERIKS
Do you have any questions or do you want more information about working at ERIKS? Please contact us and we'll get back to you as soon as possible.
General contact ERIKS Group Head Office
Post address
ERIKS NV
P.O. Box 19108
3501 DC Utrecht
The Netherlands
E info@eriks.com

Chamber of Commerce
37 01 32 89
VAT Number
NL003.076.490.B02