Sustainable innovation
ERIKS is working every day on new products and solutions that help our customers achieve their sustainability goals. It's one way we can help industry work better–and more sustainably.
Here are some examples of sustainability projects and innovations we're proud of: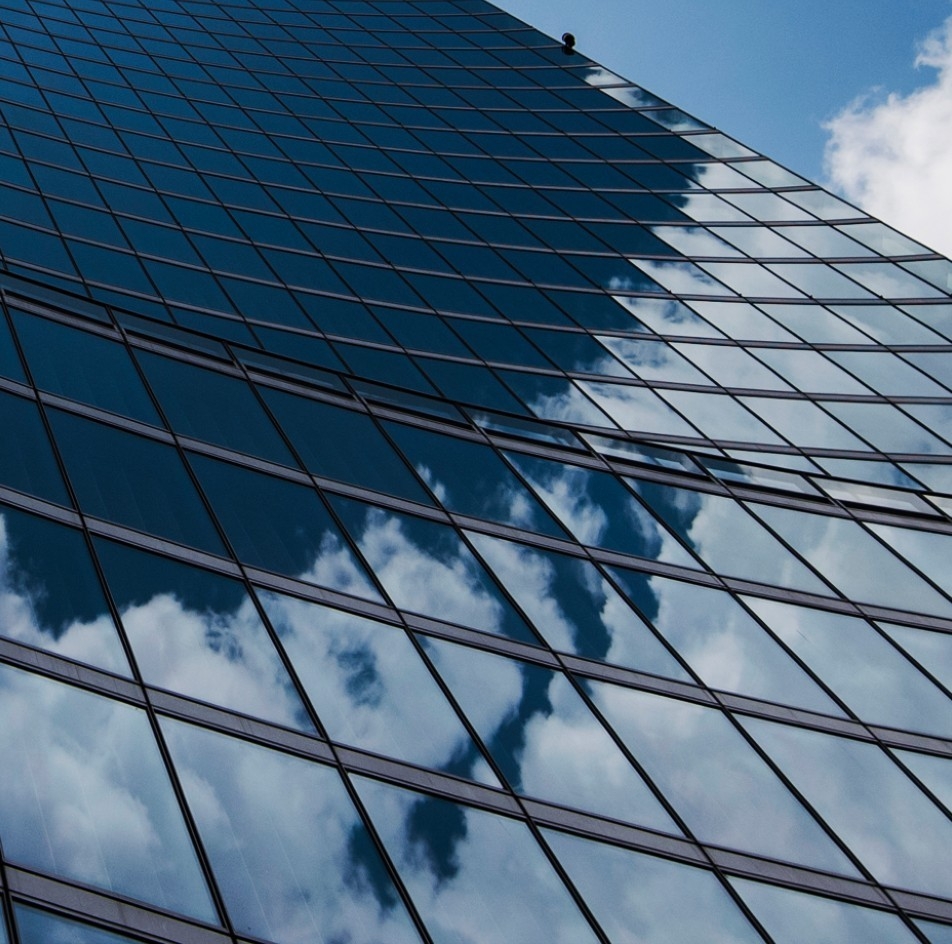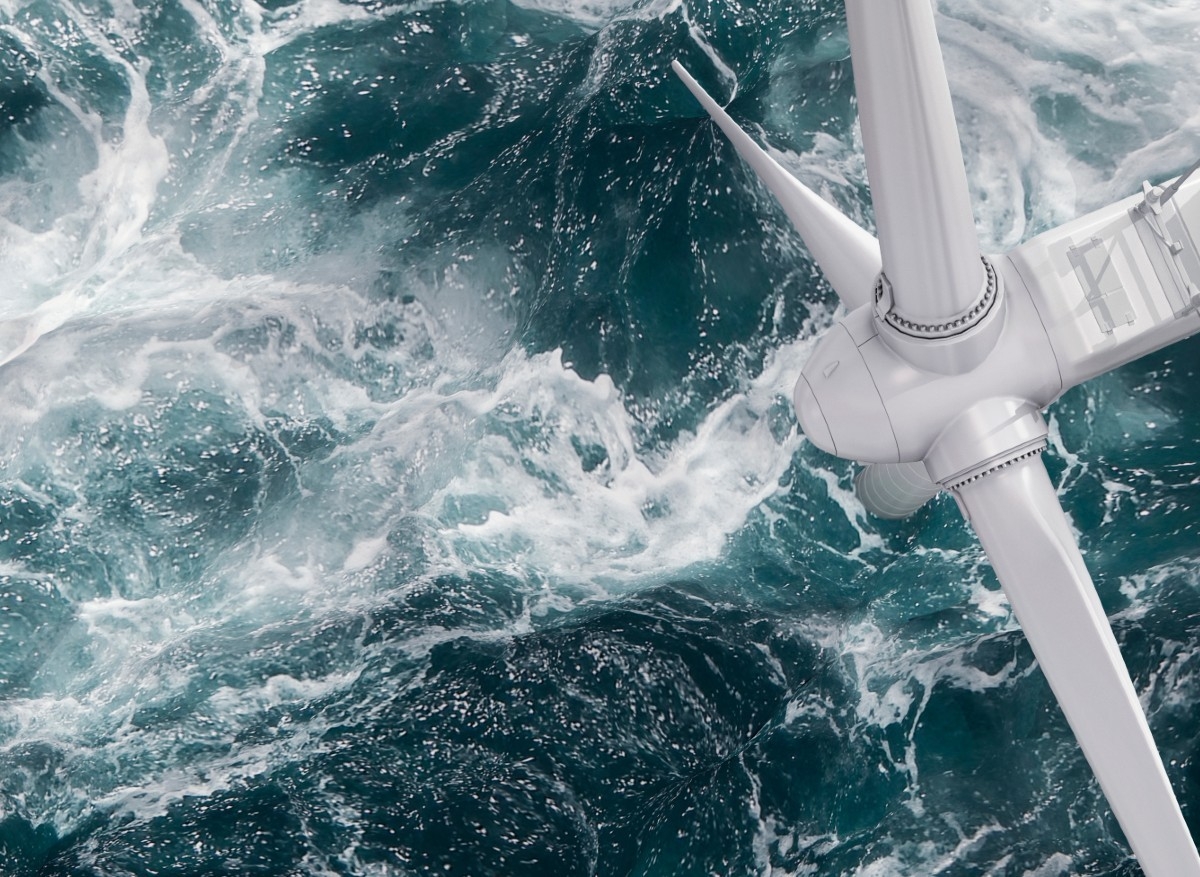 Custom designed and build hoses for offshore wind farms
Customer needs are changing rapidly. Whereas in the past oil and gas were the main sources of energy, new alternatives are coming to the fore. Wind energy is one such solution, and there is a tonne of innovation in this space.
As a company, we are very focussed on the role we can play in the installation of offshore windmills, and how we can help our customers achieve faster and easier installation, and reduce the Total Cost of Energy. New solutions are also required both to help customers respond to this huge growth in demand but also to help solve issues as wind farm installations become bigger and bigger.
Luckily, innovations are one key area where ERIKS can step up. ERIKS has developed a large-size hydraulic hose that meets the highest quality standards. These hydraulic hoses have a working pressure of 350 Bar (but are tested for up to 700 Bar). The 3-inch hose has a length of 20 to 60 metres. The assembly process is automated with dedicated machinery and a reliable supply chain. Engineering support is provided in the form of parts that help reduce damage during operations and help minimise wear and tear. 
ERIKS is now supplying all the world's largest offshore drillers with these high performance hoses. This helps our customers keep on working, adding windmill capacity – something the world is in dire need of.
We are proud to play a role in offshore wind farm projects because harnessing the power of the wind is one of the cleanest and most sustainable ways to generate electricity.
Electric Motor Total Cost of Ownership Calculator

The price of a new electric motor and the associated repair costs don't tell the whole story when it comes to the true cost of an electric motor. The purchase price is just 1% of the Total Cost of Ownership (TCO) while maintenance accounts for another 2%. The remaining 97% is entirely the result of energy costs. It's worth weighing up the upfront as well as the long term costs before making an investment.

ERIKS' TCO calculator takes into account all kinds of factors including operating costs, energy costs and CO2 emissions. The TCO calculator can help customers make an informed choice, helping them save money and get the most out of each electric motor.

Since electric motors use 46% of the electricity generated worldwide, governments are introducing new rules. In 2023, the EU will introduce energy efficiency requirements for a wide range of motors and ERIKS is here to help customers get ready ahead of these changes.
Online Vibration Monitoring With VibraConnect

A more efficient operation is a more sustainable operation because less energy will be used and parts can be used for the full extent of their life cycle meaning fewer replacement parts.
With VibraConnect online vibration monitoring, a small sensor is installed to machinery (anything from pumps to conveyors) for early detection of any changes or wear and tear.

Machine vibration and temperature data is collected using state of the art IoT digital technology and tracked in real time. Using AI, the data is automatically analysed and displayed on the customer's ERIKS Smart Asset Management platform, gathering all the information they need on the machine's current and historical condition, maintenance history, repair needs and likely future condition all in one place.

VibraConnect helps customers with their overall asset management, enabling optimal maintenance planning, on-time procurement of spare parts, maintenance resource management, and the prevention of unexpected breakdowns and unplanned downtime.
General contact ERIKS Group Head Office
Post address
ERIKS NV
P.O. Box 19108
3501 DC Utrecht
The Netherlands
E info@eriks.com

Chamber of Commerce
37 01 32 89
VAT Number
NL003.076.490.B02