Responsible procurement
As a sustainable business we feel the responsibility to influence change in our entire industry and for all our partners. Procurement is a major aspect of our business and we spend over €1 billion with our suppliers every year. Part of being a sustainable business is influencing change. It is important that we encourage our suppliers to meet the same sustainability standards that we set ourselves. By focusing on our supply chain, we can reduce risk to our business, develop a better supply chain and deliver improved solutions for our customers.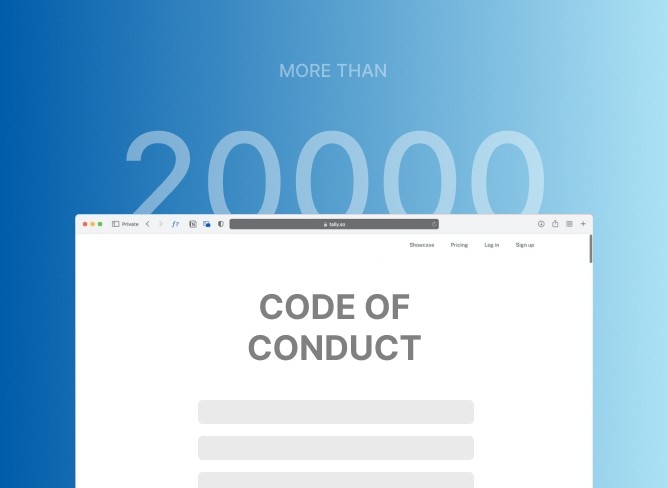 Encouraging our suppliers to follow our sustainability standards
We are in contact with over 20,000 suppliers around the globe.Due to the nature of our business and global presence, our supply chain is very complex. We have the Supplier Code of Conduct as an integral part of contract templates and we are checking if our suppliers are committing to it.
We continuously supervise all our suppliers if they are committing to these standards. But we don't stop here. ERIKS is setting the next step in supplier management by setting-up a supplier portal.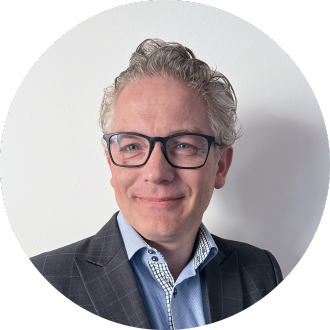 The Supplier Portal
Beyond the Supplier Code of Conduct, ERIKS launched a Supplier Portal, which helps us to gather all the relevant and useful information provided by our suppliers, including  Sustainability related documents, like certifications (Ecovadis, ISO, etc.) and certification management on the product level (Environmental Product Declarations – EPD).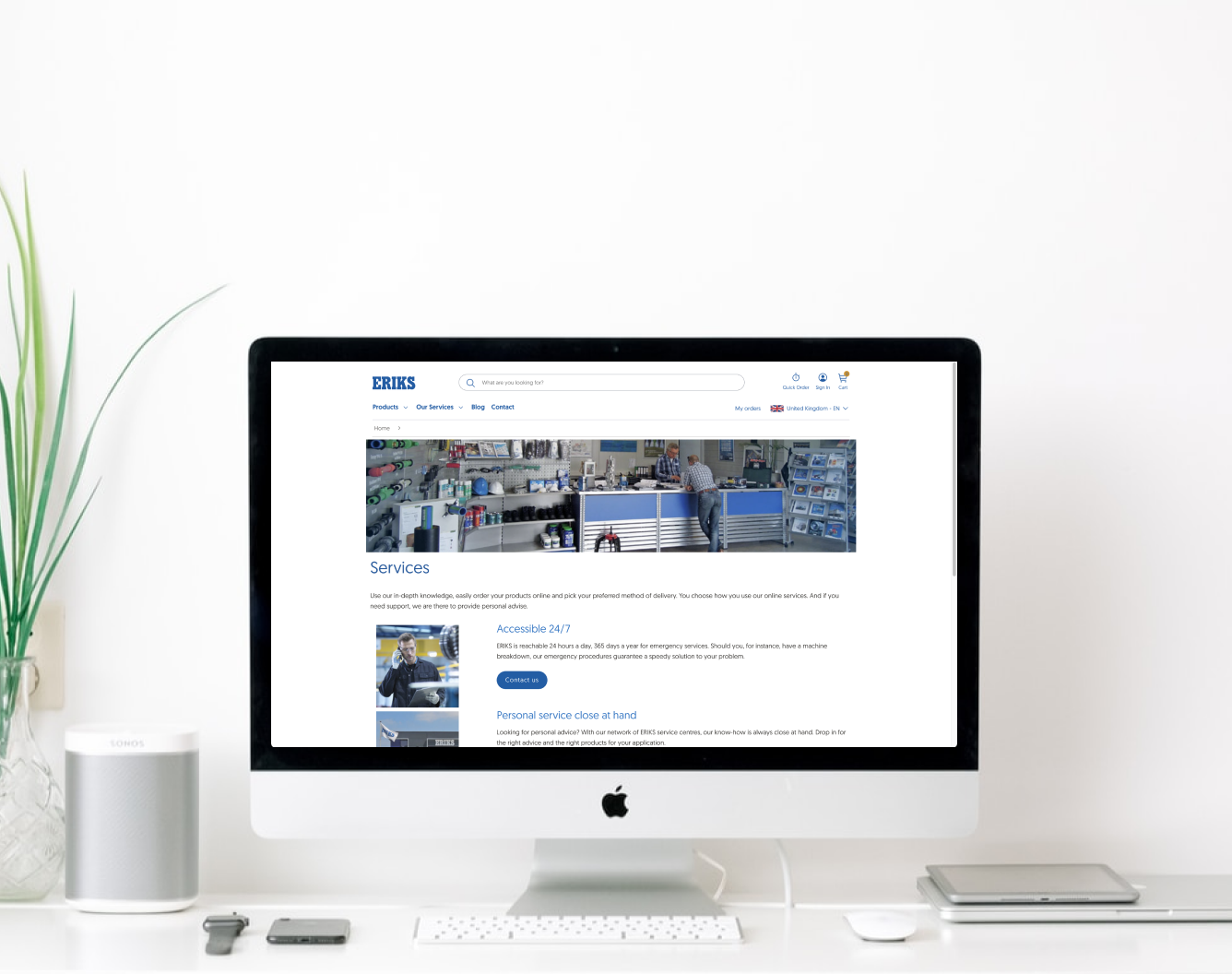 Leading the way for the whole industry
Our leading position in the industry compels us to lead the way to the other players. We are in close business relationships with both A-brands and our customers so inspiring them on a daily basis is one of our key purposes.
An important topic when it comes to sustainability is circularity and the EU has shared its ambition to be fully circular by 2050. Given ERIKS' role in the ecosystem (distributor), we can play an important role in helping the industries we serve become more circular. We are currently working with a selection of suppliers to learn more about and create effective circular solutions.
General contact ERIKS Group Head Office
Post address
ERIKS NV
P.O. Box 19108
3501 DC Utrecht
The Netherlands
E info@eriks.com

Chamber of Commerce
37 01 32 89
VAT Number
NL003.076.490.B02