Reducing Our Energy Consumption and emissions
Over the past year, we've made strides in further reducing our own energy consumption and greenhouse gas emissions. 
We have conducted workshops to find out what specific teams can do to contribute to our overall sustainability goals. And, this year, we will continue with e-learning opportunities so we can all better understand what exactly sustainability is and how we can all contribute to sustainability at ERIKS.
In order to further reduce our emissions and realise our overall goals, we will focus on these three key areas: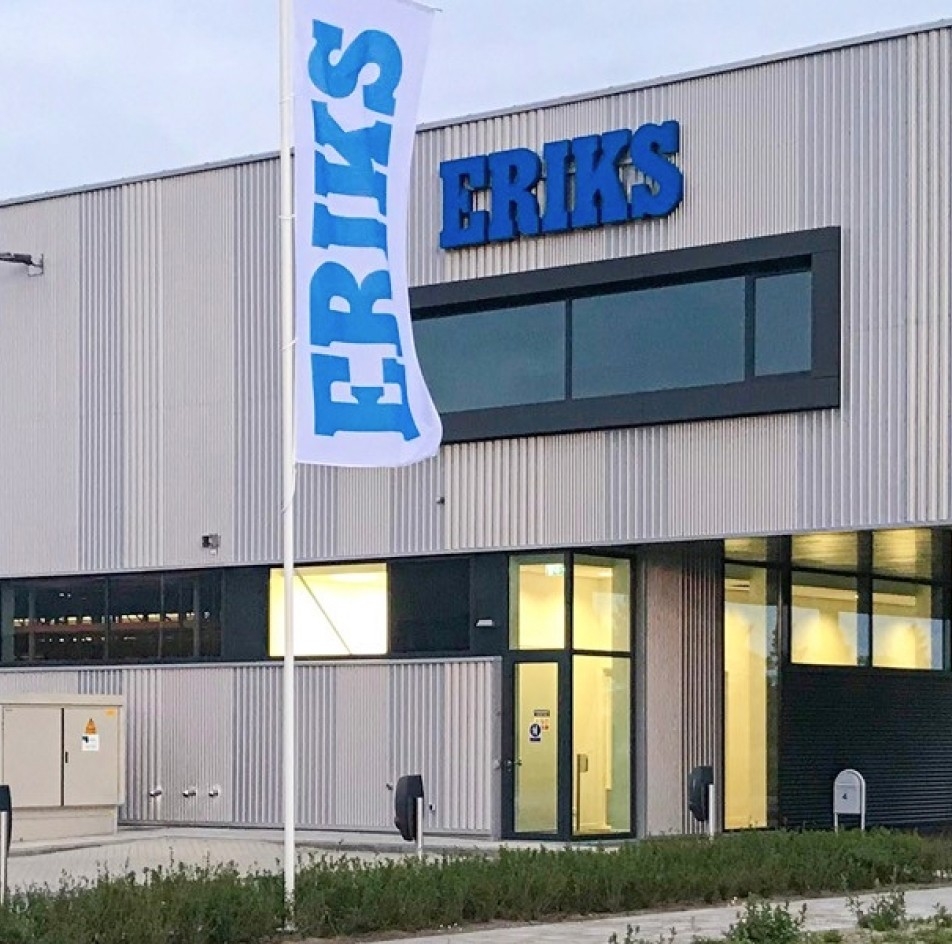 Focus areas for energy and emission
Electrification of fleet
We are switching our car fleet to electric vehicles (EV), expecting to achieve significant impact on our emissions. As of 2022, our Belgian operation only adds EVs or hybrids to its fleet - a step we are evaluating to take in other countries as well, as soon as the charging infrastructure can be provided. 
Switching to green electricity
Almost all of our global operations run on green electricity, except those in France and APAC (China, Malaysia and Singapore)
Energy reduction at our sites
Our new facilities have already been designed with sustainability in mind, using LED lighting, solar panels, heat pumps, smart metering and electric alternatives. Our Ede facility has a BREEAM Very Good Rating and our Halle facility has been designed with the latest technologies.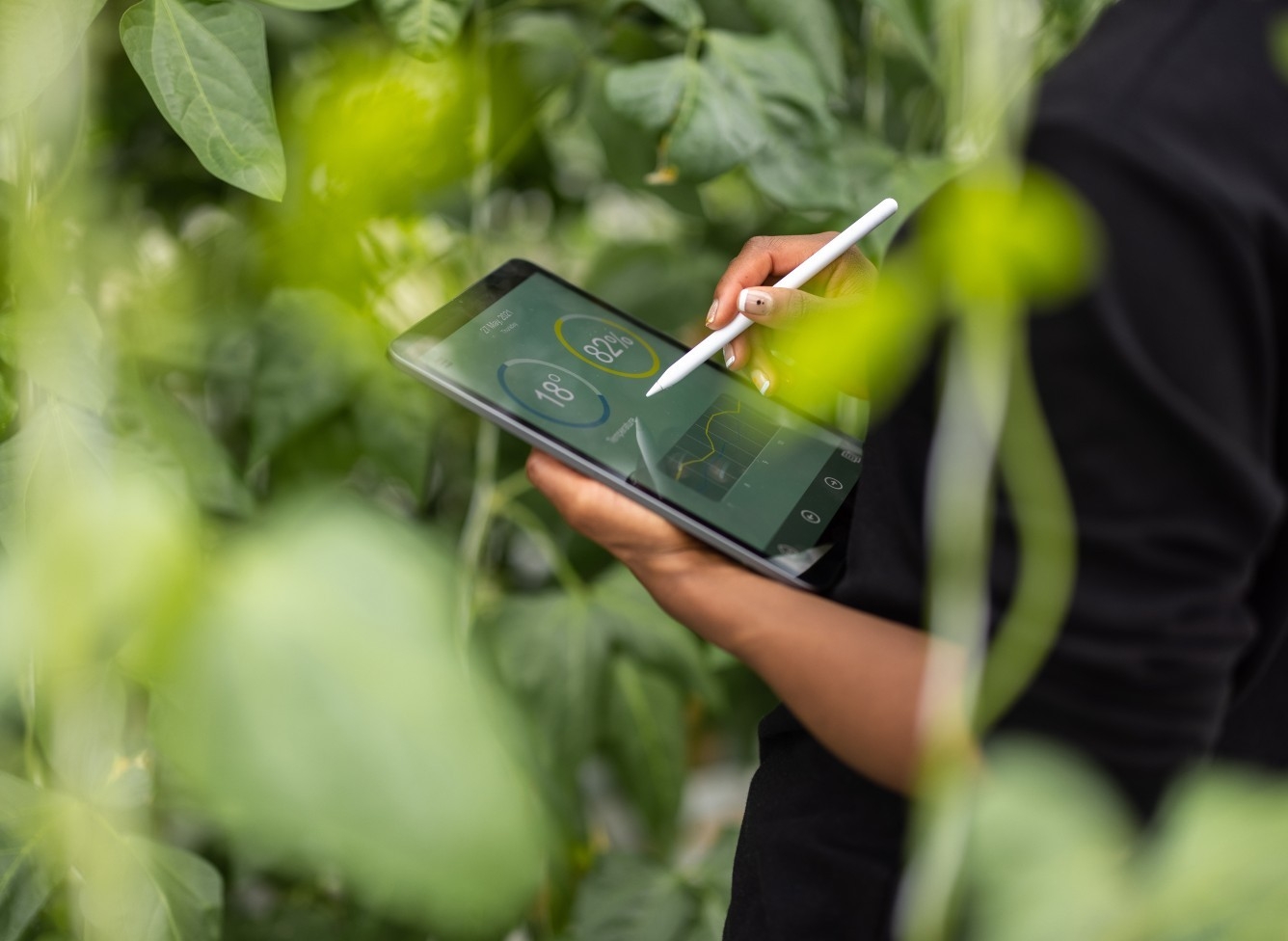 Keeping tabs on our emissions
We've established a monitoring & measuring protocol for our direct and indirect emissions. From the end of 2021 onwards, ERIKS has been using a new reporting tool that provides more detail on how our environmental footprint reduction is going. 
With this new tool we'll be able to get "reasonable assurance" by our external auditor on our environmental footprint data, which is required for a new EU legislation called CSRD (Corporate Sustainability Reporting Directive)
General contact ERIKS Group Head Office
Post address
ERIKS NV
P.O. Box 19108
3501 DC Utrecht
The Netherlands
E info@eriks.com

Chamber of Commerce
37 01 32 89
VAT Number
NL003.076.490.B02